Planted 120 trees
We expanded our community orchard to a total of two acres of apple, pear, chestnut and butternut trees. These trees will produce food while building soil and locking carbon underground!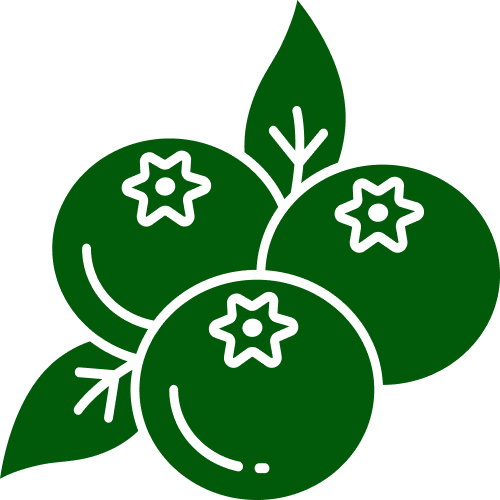 Planted 300 fruiting shrubs
In a rare pocket of acidic soil we found on the Grounds, we planted blueberries and lingonberries. Fruiting to begin in 2021!
Grafted 80 vines
We are transitioning some vines to a new disease resistant grape called Itasca that should produce a Chardonnay quality wine.
500+ volunteer hours
From the Island and from around the state, over 90 volunteers donated more than 500 hours, planting, pruning, grafting and sharing knowledge at Gathering Ground.
65 youth visited
On our first annual "Gathering Ground Day" with the Island School, students learned, worked and played in the sunny outdoors and helped in the vineyard and berry patch. In summer, other students from off-Island also came to help in our vineyard.
14 businesses donated to Dinner in the Vineyard
72 guests enjoyed a meal crafted by 14 restaurants, farms, brewers, artisans, makers and bakers from the Island and Door County. 50% of the guests were from off-Island.