Gathering Ground is proud to host the seasonal Washington Island Farmers' Market, held every Saturday from Mid June through the end of October.
You can find Island-grown fresh produce and flowers, honey, delectable baked goods, handcrafted jewelry, soaps, candles and more!
Where
1177 Main Rd
Washington Island, WI 54246
On Main Road, South of KK's, on Washington Island. Look for signs, tents and tables.
Farmers' Market
1177 Main Rd
Washington Island, WI 54246
When
Saturdays 9am – 12pm
Mid June through October
Who
Local Growers and Makers
Come join us!
Celebrate community, support your local farmers and makers, and take home the freshest Island-grown produce.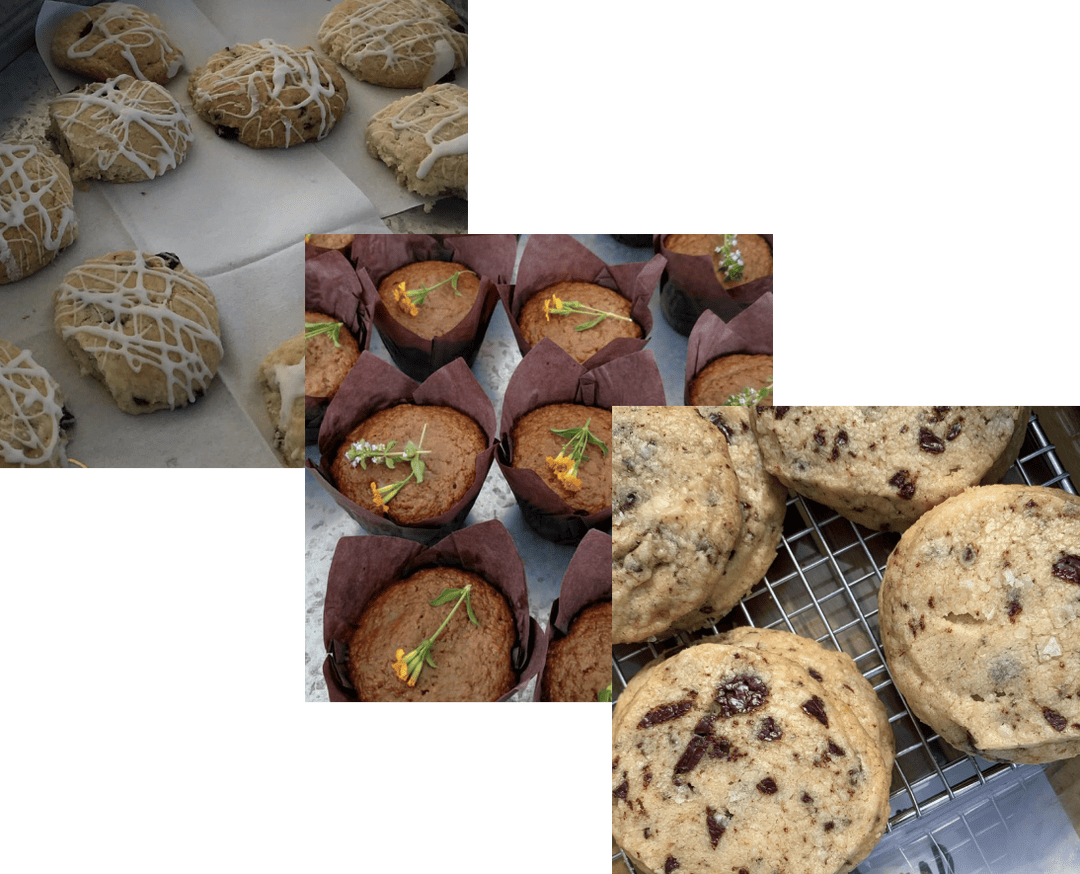 Freshly baked goods
Mouthwatering pastries, muffins and cookies make for the perfect Saturday treat.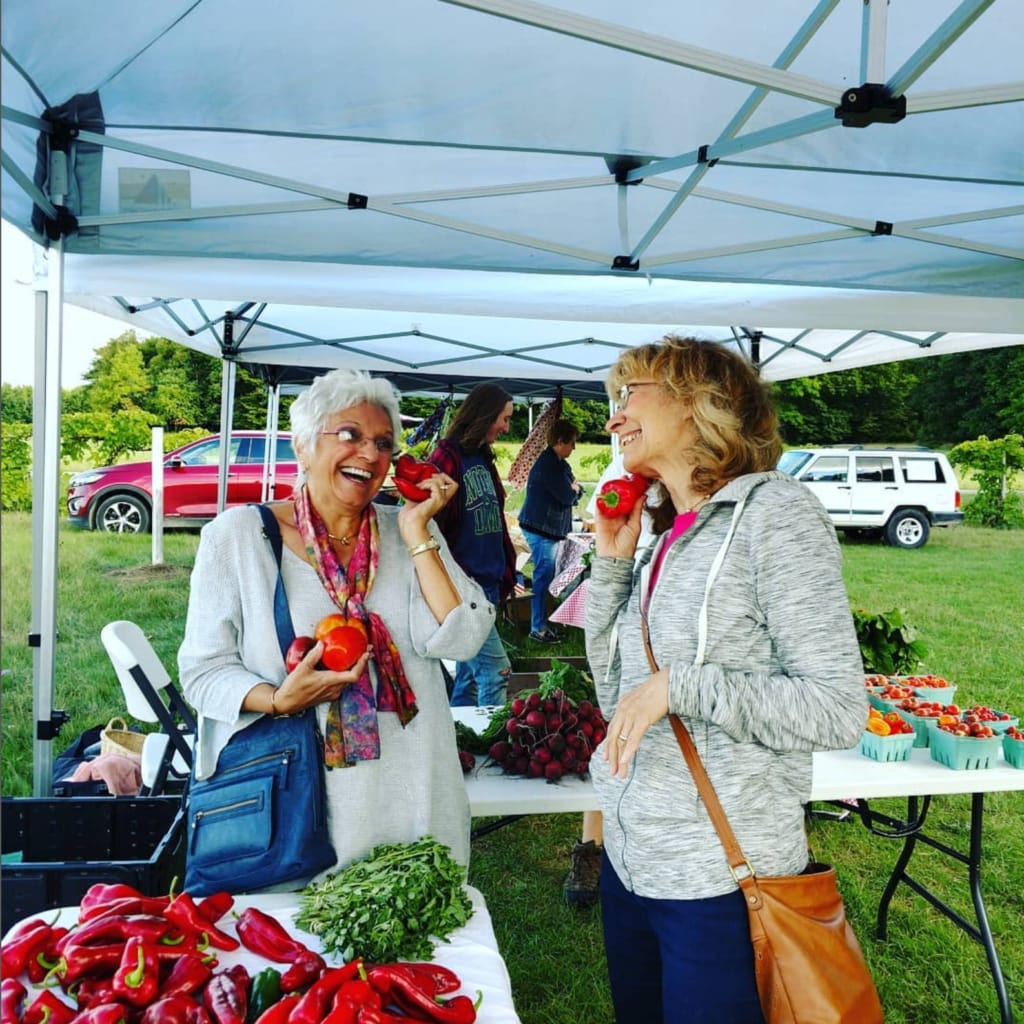 "Call me on my iPepper"
Laughter and joy are in abundance at the market.
Handmade treasures
Treat yourself or a loved one to locally made artisan jewelry, soap, ceramics and more.
Fresh flowers
Take home a brilliant and bright bouquet.
Interested in becoming  a vendor?
Get in touch