Planted 120 trees
We continued to grow our community orchard to 3.5+ acres of apple, pear, chestnut, butternut, hearnut and hazelnut trees. Thes trees will produce food while building soil and locking carbon underground!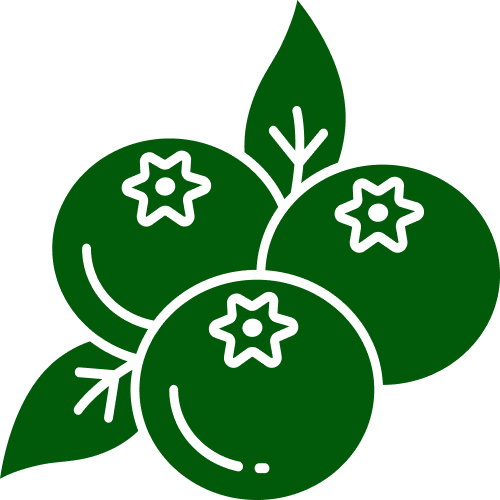 Planted 165 shrubs & vines
We planted 90 more disease resistant Itasca grape vines and 75 blueberries. We hope to get our first lingonberries and blueberries next year!
1 donor pledged to MATCH donations!
ALL end of year donations. What you give before the end of December will be doubled!
3 compost bins OPEN!
We opened a community composing program for all Island residents, visitors and businesses. We diverted kitchen waste from several households, one Island business, and the woodshop class at the Island School. We look forward to expanding our reach next year!
2 interns • 6 seminars • so many ideas
With our 2020 interns, we read one book (Braiding Sweetgrass, by Robin Wall Kimmerer) and six articles on a range of topics from soil health to living in reciprocity with the more-than-human world.
Mulched 265+ plants
Mulch is the queen of the orchard – it keeps new plantings hydrated and provides nutrients as it breaks down. We LOVE mulch.
7 gardens • 100+ visitors
During Gathering Ground's first annual garden tour, seven sites around the Island hosted more than 100 visitors. We talked about plants, gardening techniques and more, and fun was had by all.